Pris: 530 SEK exkl. moms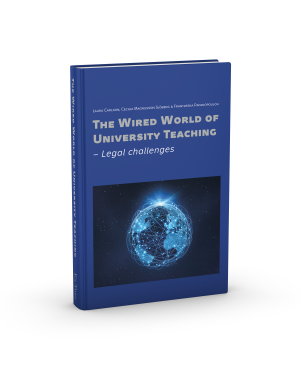 The digitalization and commercialization of teaching raise both new and old questions with respect to academic freedom, copyrights to teaching materials, employment rights, open access and data protection, public sector information, and transparency.

When traditional academic learning is challenged, academic freedom and the protections of privacy and moral rights are essential.