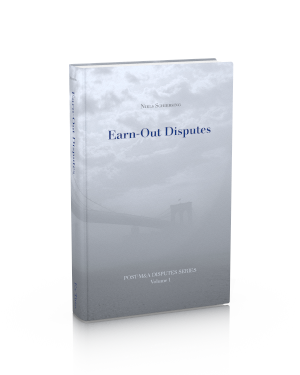 This book covers substantive and procedural issues regarding 'earn-out' provisions, i.e. purchase price adjustments based on the performance of the business ('the target') after the consummation of the transaction.

Earn-out clauses often give rise to disputes between the buyer and the seller, and this book provides a reference to and an analysis of case law from a number of major business jurisdictions, including Delaware, New York, England, Australia and New Zealand.

Niels Schiersing is qualified as both an advocate (Denmark) and a solicitor (England & Wales). He specialises in contract law and focuses his practice on serving as arbitrator in commercial arbitrations across several continents.