Pris: 595 SEK exkl. moms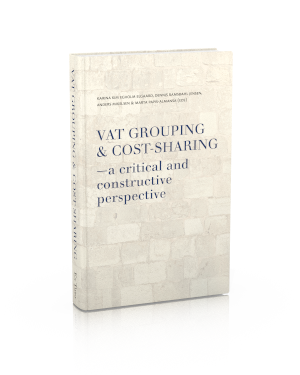 This anthology pursues discussion on the rules on VAT grouping and the cost-sharing VAT exemption in a critical and constructive academic setting. While the focus is on the harmonised European VAT, lessons from other jurisdictions are also taken into consideration.

Numerous issues and problems with the two sets of rules are scrutinised in this series of articles written by internationally renowned professors and experts in VAT/GST law.