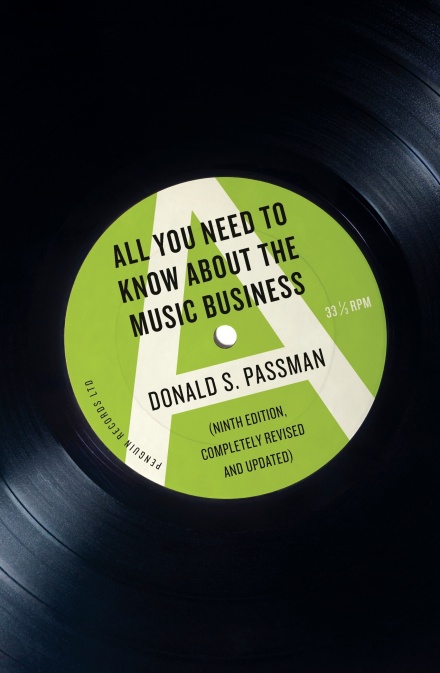 From Apple to Youtube, Google Play to Spotify, the music industry has seen monumental changes in past decades. Record labels have had to adapt to the demand for instantly accessible, low-cost music whilst coping with significant increases in music piracy. But what do these changes mean for aspiring and established artists?

Donald Passman is one of the most trusted music lawyers in the world. In this easy-to-use manual, he draws upon his unparalleled experience to provide a clear-eyed explanation of how to create, sell, share and protect your music.

Whether you're a musician or songwriter, an agent or a manager, this is the essential guide to everything you need to know about the music business.